Nuit de la Phaune #1 – Hululements, ronronnements, croassements
Nature sonore & découvertes musicales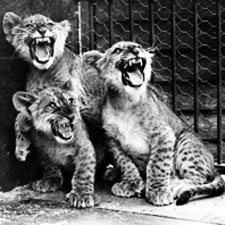 A chaque pleine lune et a chaque lune noire,  les grenouilles se transforment en créatures de rêve et vous invitent à rester en éveil, de minuit à l'aube. Feulements, ronronnements, hululements, vrombissements, natures et découvertes musicales pour cette première nuit noire.
La nuit de la Phaune emmène les lunatiques, les insomniaques et les noctambules jusqu'au bout de la Nuit. Réveille en toi un tourbillon de folie…
Adoptez des conditions d'écoute appropriées
Un moment, un environnement et une position choisie : veille, demie veille, avant-veille, allongement, relâchement relatif des paupières et des idées, support moelleux, vue sur plafond, obscurité partielle ou totale.
Rugissants et fauves miniatures [59'50]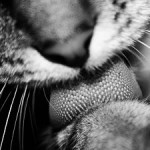 "Interview with a cat", Marcel Broodthaers
Sélection musicale et sonore spéciale félidés avec entre autres: "Adult Cheetah" Ronronnements d'un guépard adulte enregistrés par Chris Watson, et Tinyfolk, Anna Lockwood, Daphne Oram, Adria, Terre Taemlitz, le Purrcast , "Meow" et "The Labyrinth Scored for the Purrs of 11 Different Cats" par Terry Fox.
«Le Pose Tigre» Extrait de Chronopes et Fameux (Julio Cortazar)
Manimal: transformation, l'œil du tigre et Cat-astrophe
---
Souris volantes [102′]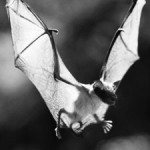 ---
Du macro au micro, et vice versa [30'07]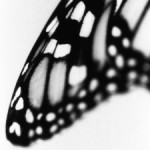 ---
Bruissement d'ailes [42'25]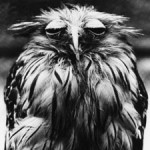 "L'Effraie" Yann Paranthoën
"Scaterred like birds" Daniel Johnston
Plongée dans les herbes hautes
"As long as I can hold my breath at night" Akira Rabelais et Harold Budd
---
Amphibiens, batraciens, incursion et excursion nocturne [52'13]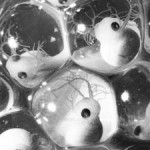 2500, "Les Grenouilles d'Aristophane" Henri Chopin
« Grenouilles de Lune » Catalogue d'amphibiens, enregistrés à Taïwan par Yannick Dauby
Plusieurs espèces dans un jardin de Hualien
Microhyla ornata (la micro-rainette ornée)
Rana latouchi (la grenouille de Latouche)
Rana limnocharis (la grenouille des champs)
Rhacophorus taipeanus (la rainette arboricole de Taipei)
Amphibiens, dans un étangs à Taomi
Rhacophorus moltrechti (la rainette arboricole de Moltrecht – chants individuels)
Rhacophorus moltrechti (la rainette arboricole de Moltrecht – chants en choeur)
Plusieurs espèces d'amphibiens enregistrées à Wulai
---
Sons omnifères et début d'aube [66'22]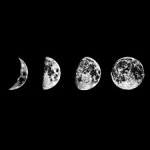 Avec entre autres : Chib, Alejandra & Aeron, Akira Rabelais, Gregg Kowalsky.
---
Ecoutez les créations spéciales de la Phaune #1 )) Ear Toys et Voix & mots ((